The Commission members shall not have political considerations in pursuing the execution of their duties and shall not have sanction powers of any kind. The commission operates from the EPLO Regional Branch in Cascais, Portugal.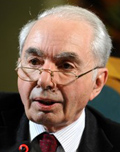 The President

Professor Giuliano Amato
Former President ,
Constitutional Court of Italy, former Prime Minister,
Italian Republic
WESTERN EUROPEANS AND OTHERS GROUP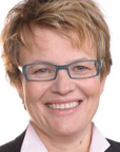 Professor Susanne Baer
Judge, Federal Constitutional Court, Germany.
HONORARY MEMBER
Stephen G. Breyer
(Former) Associate Justice
Supreme Court,
United States of America.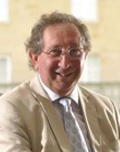 Professor David Feldman
Emeritus Professor,
University of Cambridge,
former Judge, United Kingdom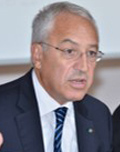 Professor Spyridon Flogaitis
Emeritus Professor, Director EPLO, Hellenic Republic.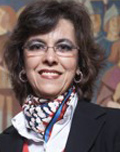 Professor Ana Maria
Guerra Martins
University of Castilla-La Mancha,
Spain.
Former Judge,
European Court of Human Rights.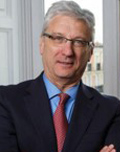 Professor Luis María Díez-Picazo
Judge, Supreme Court,
Spain.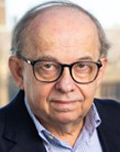 Professor Wojciech Sadurski
University of Sydney
Centre for Europe, Warsaw University, Republic of Poland.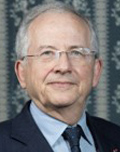 Olivier Schrameck
Member, Superior Council of the Judiciary
Former President of the Superior
Audiovisual Council
Council of State, French Republic
Professor Pan-Suk Kim
College of Government and Business, Yonsei University, Republic of Korea.
Former Minister, member of the International Civil Service Commission (ICSC), United Nations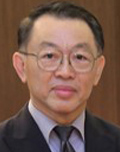 Dr. Vishnu Varunyou
Vice President
Supreme Administrative Court,
Kingdom of Thailand.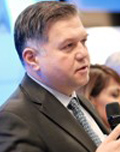 Josip Brkic
Deputy Minister of Foreign Affairs
Bosnia and Herzegovina.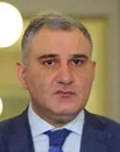 Mikheil Sarjveladze
Member of the Parliament, Chairman of the Human Rights and Civil Integration Committee,
Parliament of Georgia.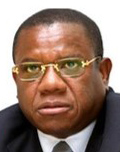 Professor Carlos Feijó
Universidad Agostinho Neto
Republic of Angola.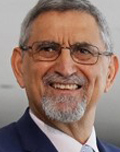 Jorge Carlos Fonseca
Former President,
Republic of Cabo Verde.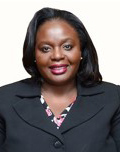 Ambassador Raychelle Omamo, SC, EGH
Former Cabinet Secretary
Ministry of Foreign Affairs,
Advocate of the High Court
Republic of Kenya.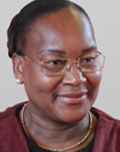 Professor Lúcia da Luz Ribeiro
President, Constitutional Court of Mozambique.
LATIN AMERICAN AND PACIFIC GROUP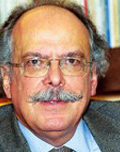 Professor Allan Brewer-Carías
Emeritus Professor,
Central University of Venezuela.
Jurist, Venezuela.
Laura Chinchilla
Vice President, World Leadership Alliance – Club De Madrid.
Political Scientist, Georgetown University, Monterrey Institute of Technology, Mexico,
University of Sao Paulo, Brazil.
First female President of Costa Rica (2010-2014).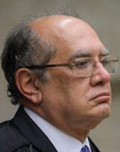 Gilmar Mendes
Minister
Justice, former President,
Supreme Federal Court of Justice.
Founder of the Brazilian Institute for Teaching, Development and Research (IDP),
Federative Republic of Brazil.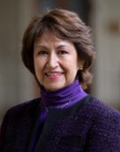 Professor Marisol Peña Torres
Director,
Universidad del Desarrollo- UDD, Constitutional Justice Center.
Former President,
Constitutional Court of Chile.
Lawyer, Chile.